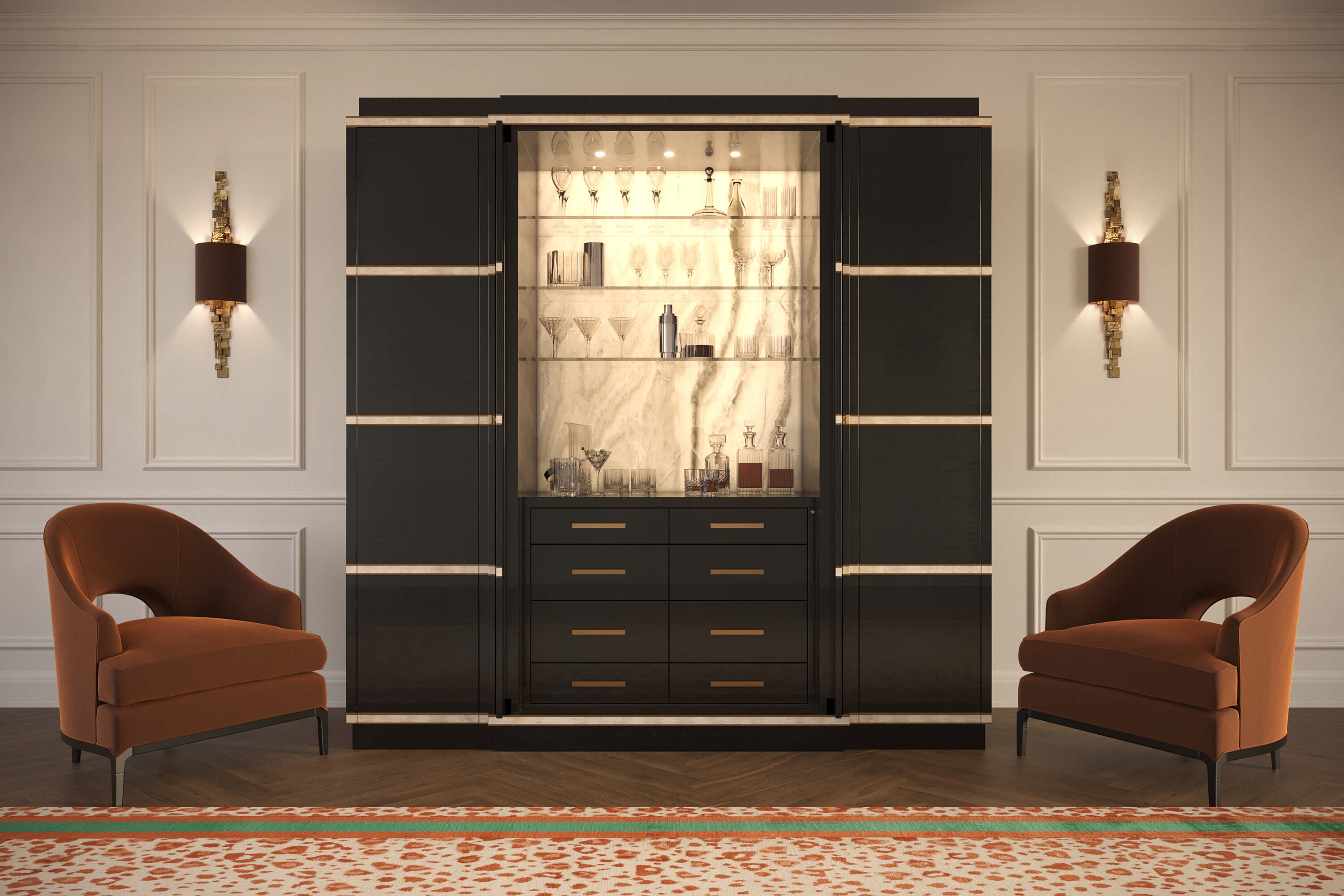 Discover
The Collins Cocktail Cabinet & Wine Cellar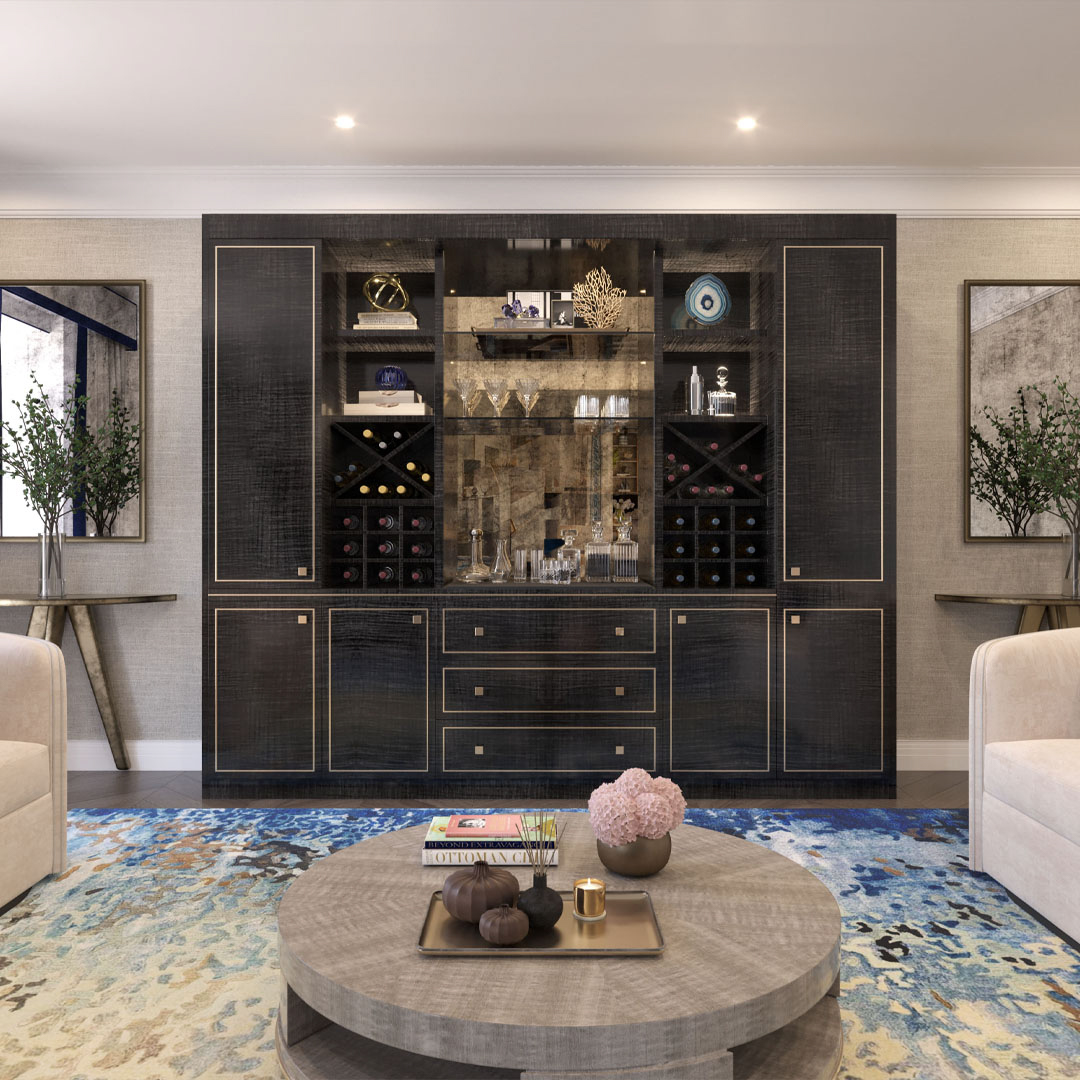 Discover
The Vesper Home Bar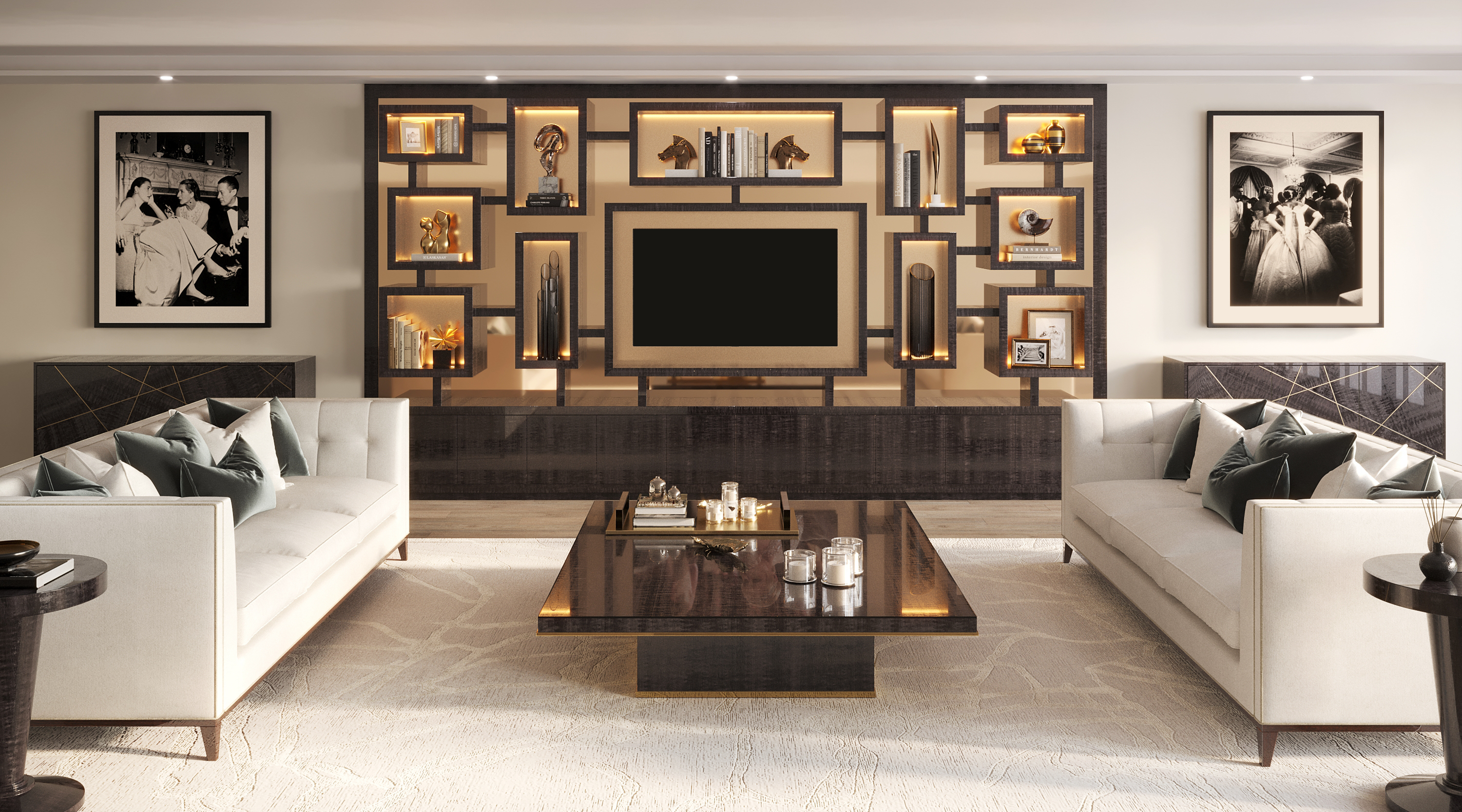 Discover
The Ebury Media Unit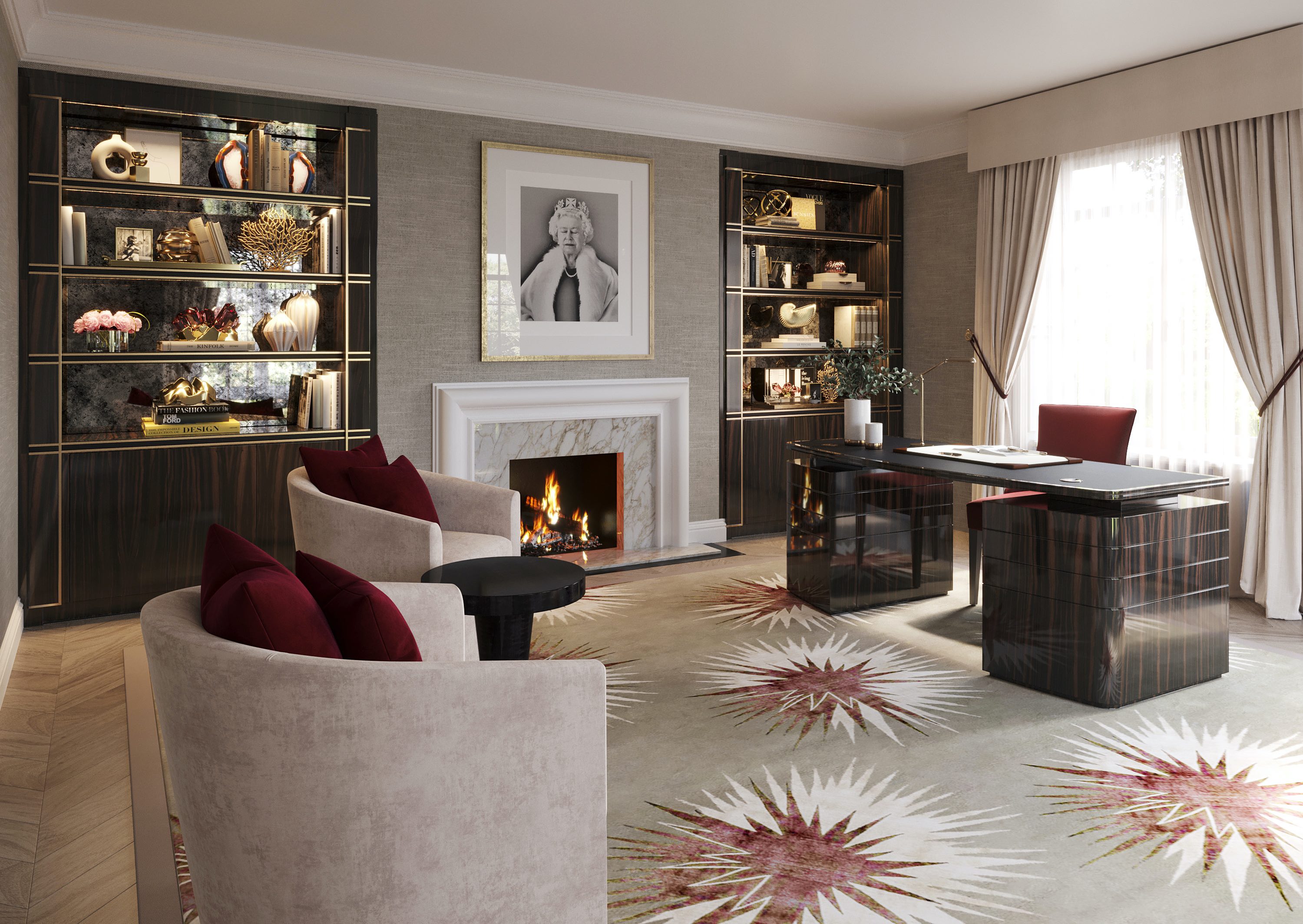 Discover
The Eclipse Home Office Collection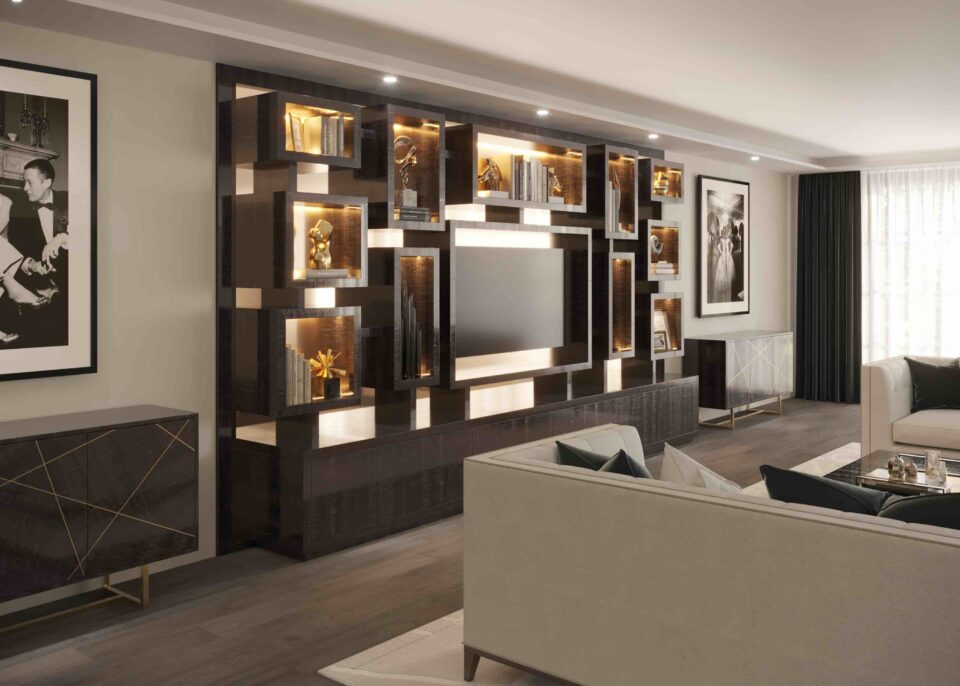 Unparalleled Service
Davidson cabinetry offers the utmost reliability with a highly experienced team whose knowledge about the intricate process of creating fitted furniture is unparalleled. At DAVIDSON, planning, communication, foresight, and strategy combine with craftsmanship in inventive solutions to overcome every challenge encountered.
Handmade in England
Our furniture is hand crafted by our team in the South of England using skills and techniques passed down through generations of craftsmen and using only the finest materials.

Find out more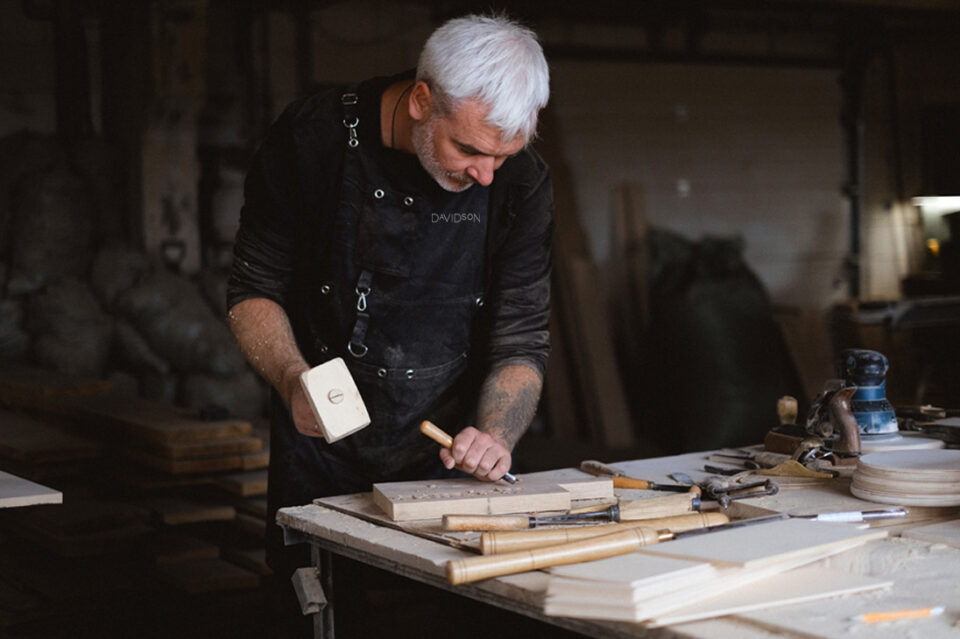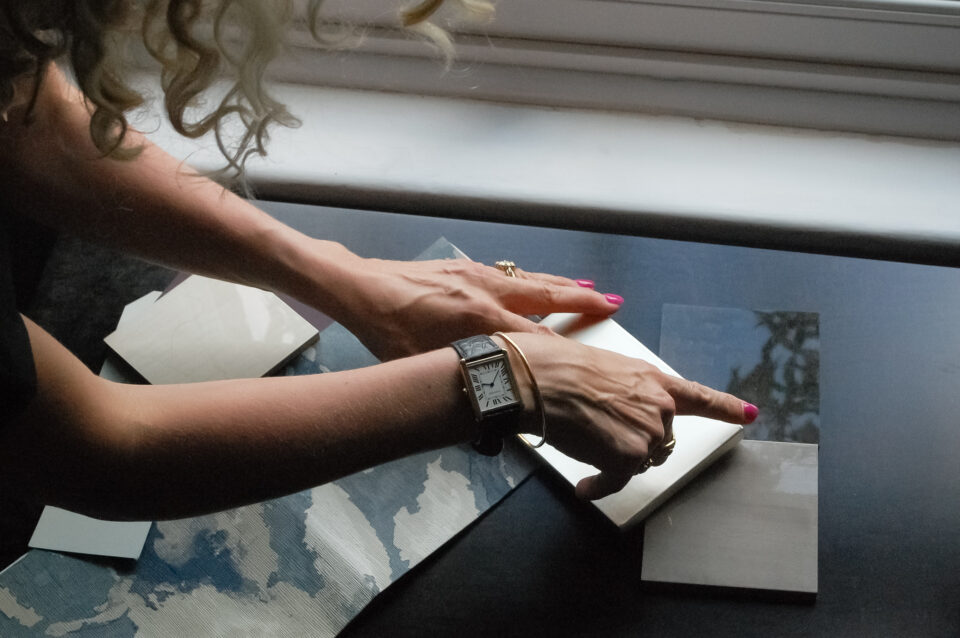 Interior Design Service
Davidson's in-house interior design service offers imaginative design with exceptional service. Based in London, the studio provides a full interior design service from design, concept and build completion with experience of both classic contemporary and traditional design.

Find out more

General Enquiries