Five Things to Consider When Choosing Your Interior Designer

Selecting and working with an interior designer can be one of the most exciting parts of redecorating your home and the right person can help you turn the living space of your dreams into a reality. But with so many designers out there, how do you make sure you're working with someone who is as passionate about your project as you are?
The key is to take your time, do your research and meet with candidates before you decide. At DAVIDSON we've worked with a lot of wonderful interior designers over the years, so we thought we'd share our top five questions that are always worth asking when choosing your perfect partner.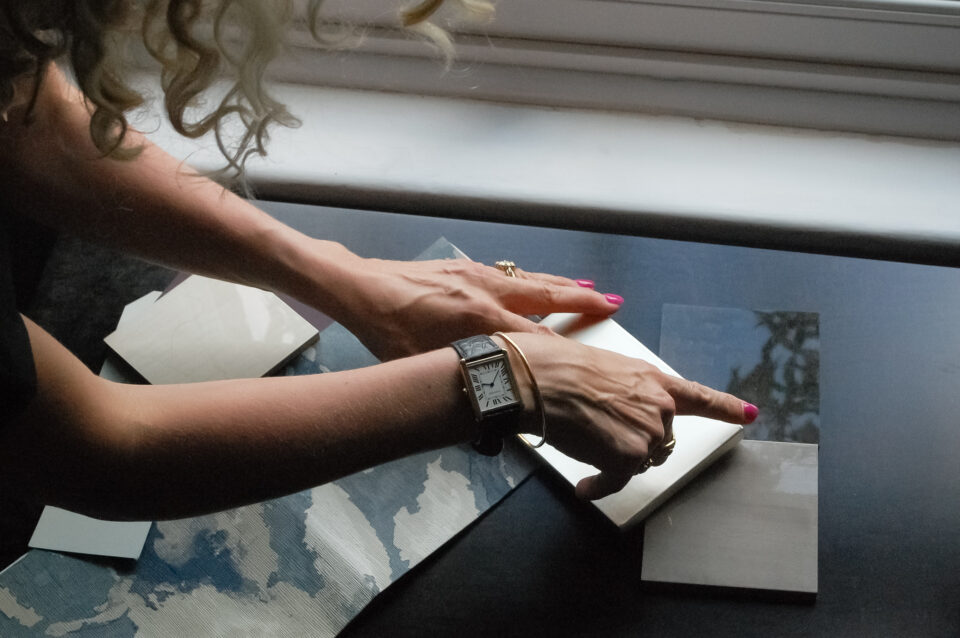 Is Your Interior Designer Professionally Certified?
Not all interior designers have professional certification, although in our experience the majority do. A qualification can be a useful indicator that a candidate is formally trained, technically skilled and experienced. All good interior designers and practices will have portfolios of work that demonstrate their experience and style, so it's worth taking some time to look through these to get a sense of their skills and whether your tastes will match.
Can They Work To Your Budget?
We'd always recommend discussing your design budget with your interior designer right from the outset. A good designer will want to help you execute your vision within your means and the more open you are in that discussion, the more realistic their quote will be. Great designers understand the importance of this honesty and, when needed, can usually suggest alternatives at the times when your goals might not quite align with your budget.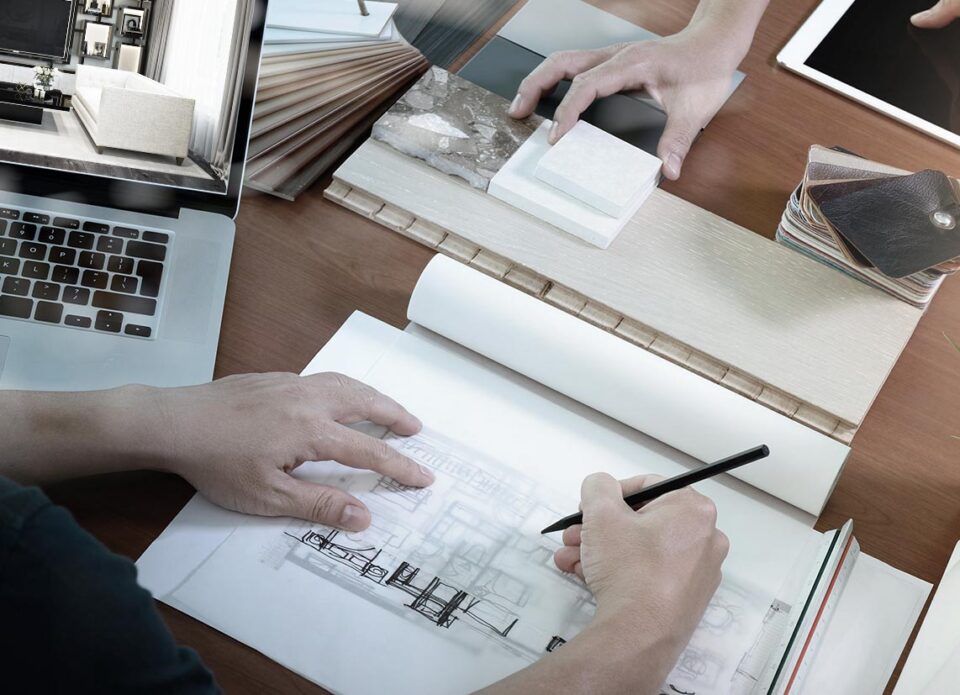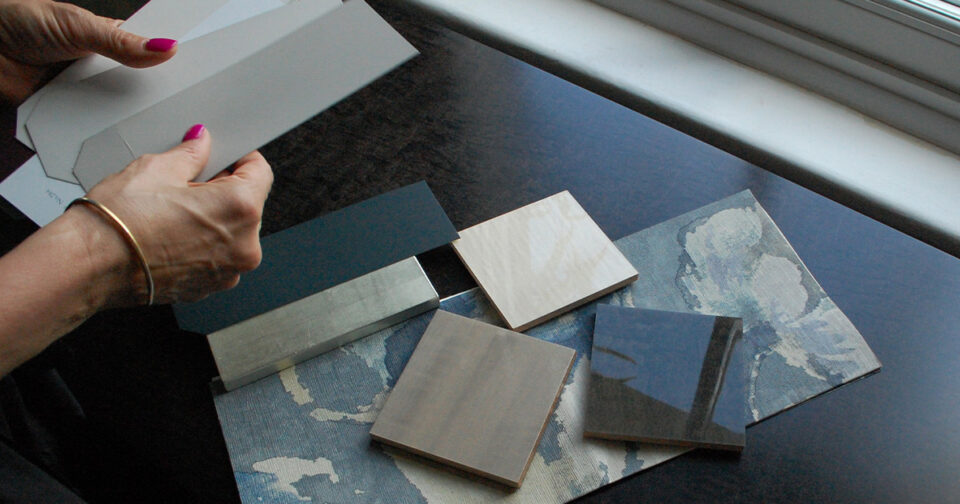 Bear in mind that a designer may not be able to give you a precise figure right away, simply because it takes time to develop a design and identify specific costs. However, they should have a good idea of what can be achieved within your budget and provide a solid estimate, based on design and project management fees and their experience on similar projects
Can They Work to Your Timeframe?
You may have an ideal deadline in mind so discuss that with any potential interior designer right at the start. That way they'll understand your expectations. However, we'd also suggest allowing a little flexibility – delays do occur. An experienced designer will have a good idea of how long a project should take. So, work together to create a realistic timeline, keep in touch and remain honest with each other about your expectations and any possible disruptions throughout the project.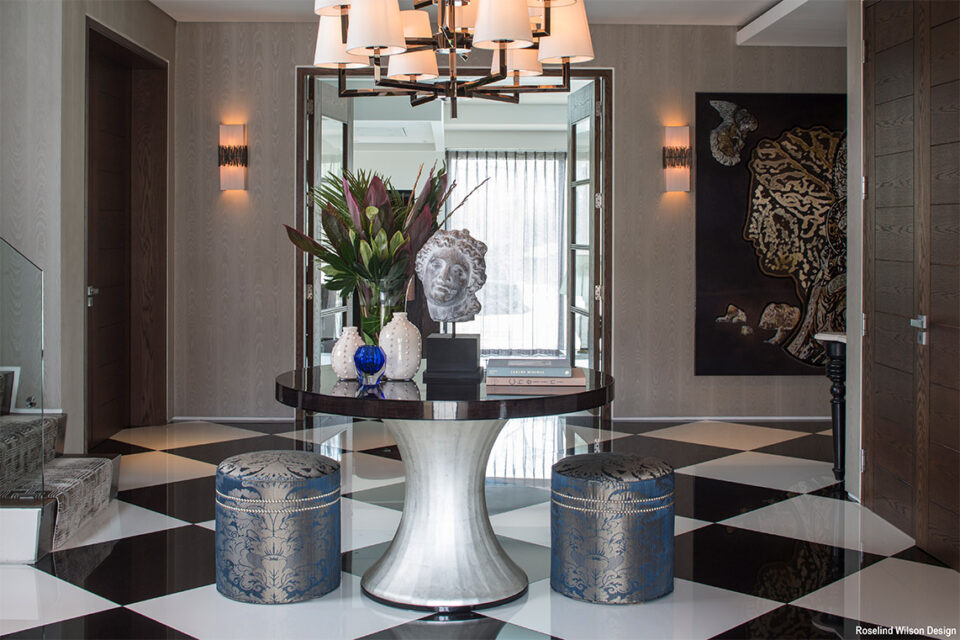 The Rosebery Dining Table | Interior design project by Roselind Wilson Design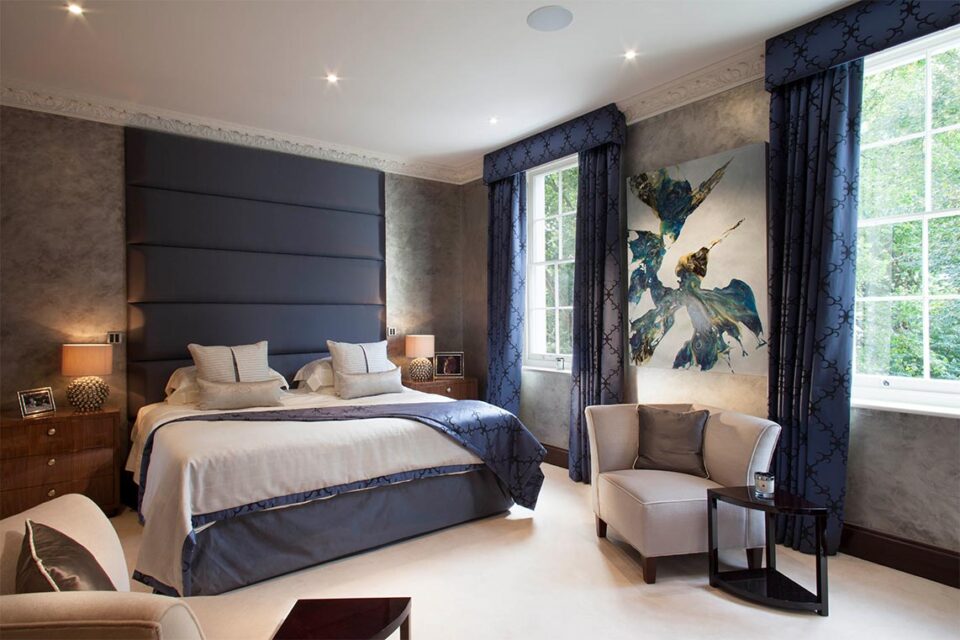 Do They Have a Personal Design Style?
It's worth thinking about whether you want to work with an interior designer because they bring their own unique style to your project, or can tailor their work to your vision.
Great designers should be able to do both and, again, this is where the portfolio comes in handy. It should give you an idea of their personal design style and the materials that they like to work with. Once you've shortlisted your candidates, meet them to discuss your vision and they will be able to tell you how they can help you to achieve this.
At DAVIDSON, we have had the pleasure of working with some of the UK's best interior designers, from Taylor Howes and Anna Standish to Finchatton and Elicyon. Remember to be honest about your goals and keep talking to each other and we're sure that you'll find working with your designer to a rewarding experience.
If you're considering an interior makeover and would like advice on selecting furniture to fit your space, then the DAVIDSON team would love to hear from you. Our furniture is available in a range of styles and finishes to suit a range of personal tastes and preferences to help you create a home that is as unique as you are.
Interior Design Service
Davidson's in-house interior design service offers imaginative design with exceptional service. Based in London, the studio provides a full interior design service from design, concept and build completion with experience of both classic contemporary and traditional design.